Mazda Range
Discover our latest models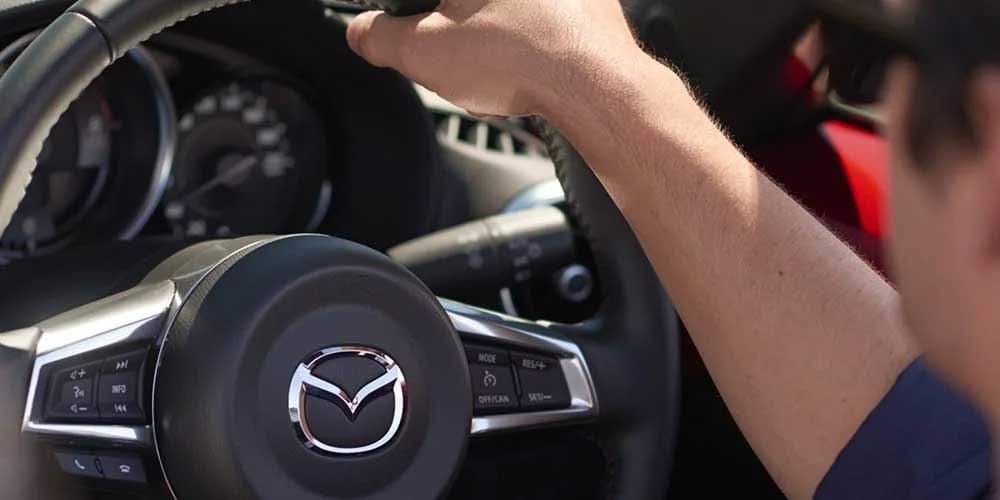 Build & Price
From selecting a model to choosing the perfect colour, we'll help you find a Mazda that's right for you.
Build My Mazda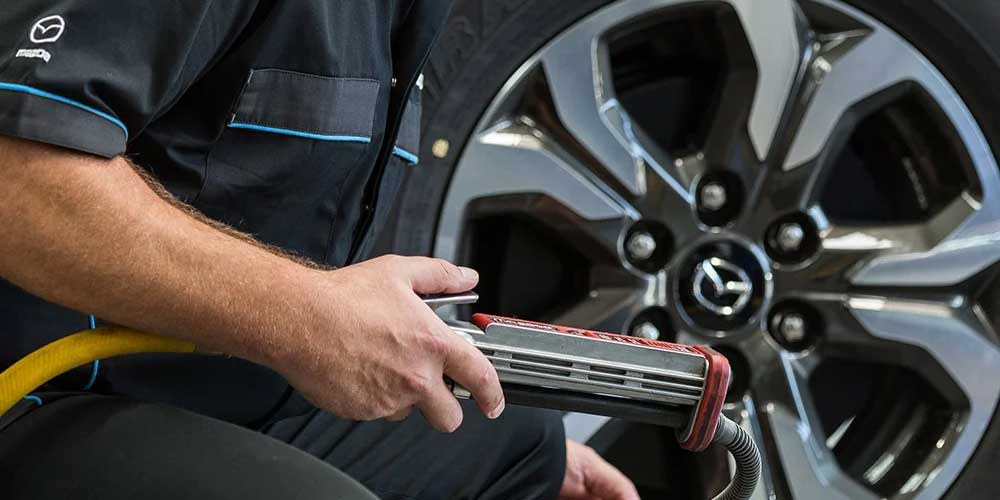 Book your service
When it comes to keeping your vehicle in tip-top shape, only a Mazda Genuine Service can deliver the assurance and peace of mind you're looking for.
Book A Service
Mazda Recalls
Important information about Mazda recalls.
Find out more.
Keep the feeling alive
We pride ourselves on making the process of owning a Mazda easy and exciting.
About Tamworth Mazda
Mazda Vehicles for sale
See vehicles in stock and ready for immediate delivery. More vehicles are frequently added to our stock. Please contact us to find out more
* Financed available to ABN Holders over 5 years on a Chattel Mortgage with a 30% Residual Value. Repayment subject to approval, fees and charges payable. To approved Applicants only. Please contact us for details, including terms conditions.
What our customers say
A big thankyou to the young gentleman who served me, the technician who worked on the vehicle and the young man who dropped me off and picked me up. Very happy with the service carried out.
I'm writing in regards to an issue that was addressed within the service department recently, and the way it was handled. The issue of address is not important but the service I received from your staff is. This particular empoloyee went above and beyond to make sure my issue was addressed, but he also answered all my enquiries politely and dealth with them in a very professional and fast manner. The service provided over phone was great, but upon transaction the experience was also made pleasant. I was treated like a valued customer.
I couldn't speak more highly of the professional customer service we experienced at Woodleys in Tamworth. It was an absolute pleasure. Although we have a local dealership just 5 minutes down the road in Coffs Harbour, & I drive passed it every day, I will continue to drive passed from now on & drive the additional 4 hours for any future purchases, the service is so much better, no comparison. Great job Woodley's.
Purchased a Mazda from Robert Palmer & financed through Krystle Kachel & they both went above & beyond to assist me. I would highly recommend if you are looking to purchase a Mazda you meet Robert and Krystal because they will do everything to make you feel welcomed. The car is great, Thank you both for all you did. I am beyond happy!!!
The overall experience of purchasing a new car from Robert was excellent & I will recommend Woodleys Motors to my customers.
6 Mazda's later we are still impressed with the cars/trucks & the service. Great deals, excellent after sales service.
Tamworth Mazda Videos
Watch the latest TVC's and promotional videos below.